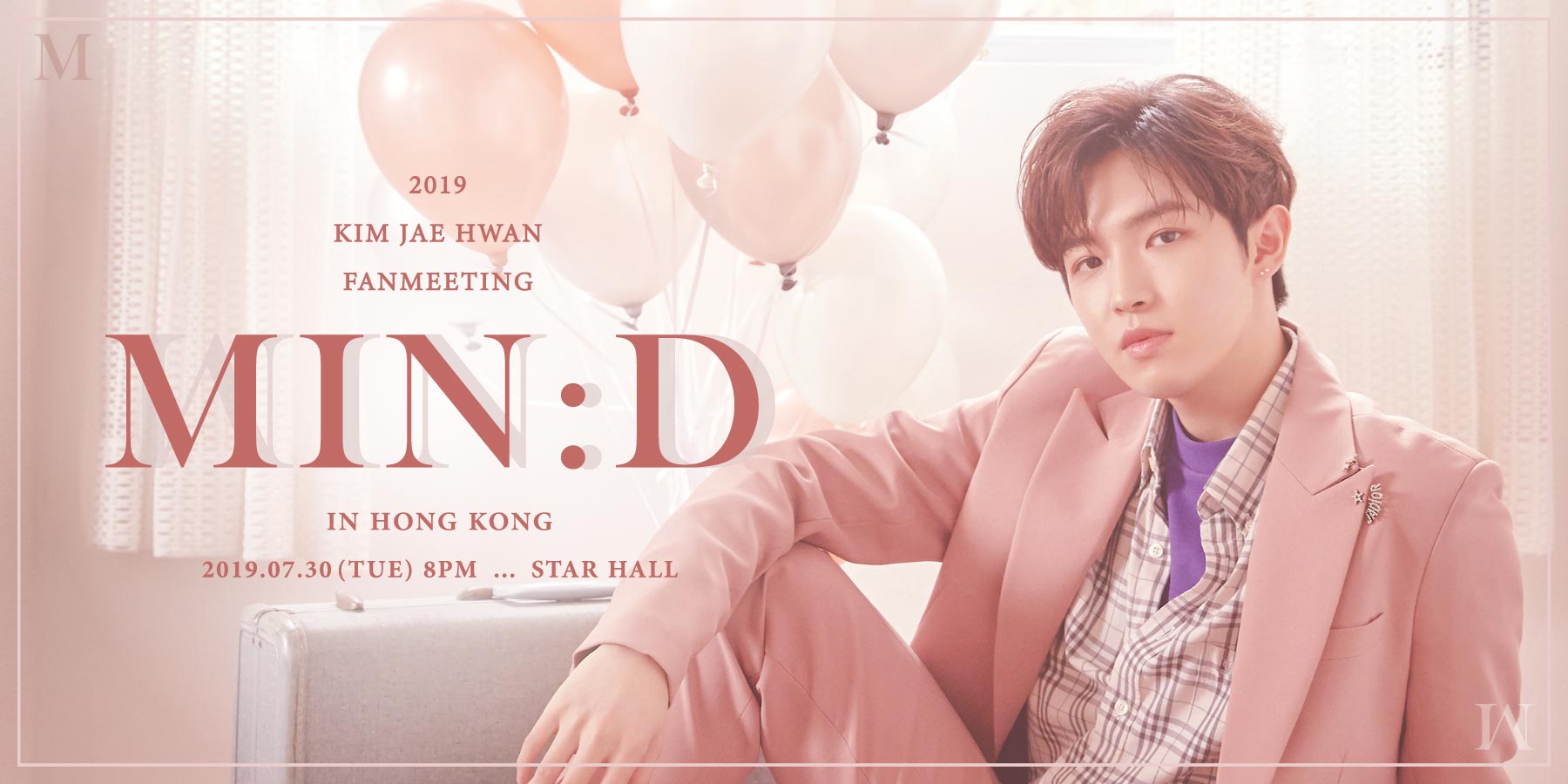 Concert Details
Korean singer KIM JAE HWAN participated in the audition reality program Produce 101 Season 2 in early 2017 and successfully got the 4th place, which made him become a member of Wanna One. The group had their debut on 7 August 2017 and they had already completed all their promotion activities on 31 December 2018. KIM JAE HWAN then debuted as a solo singer and his first mini album Anotherwas released on 20 May 2019. The teaser of the title song "Begin Again" was revealed recently which attracted lots of attention from his fans.

KIM JAE HWAN, being the main vocalist of the well-known idol group Wanna One, is talented with well-trained singing techniques and a powerful voice. Fans claimed and recognized him as a powerful singer with innocent appearance but a wild voice. Recently, he made a special appearance on a music variety program Immortal Songs: Singing the Legend. He got a winning streak of 3 times and was the final winner in the 400th episode. He performed "I Believe" and got critically acclaimed by Shin Seung Hun, who is the original singer of the song. Shin honestly expressed, "among the different versions of "I Believe" covers, KIM JAE HWAN did it amazingly well with his unique arrangement of guitar accompaniment."

KIM JAE HWAN is hoping to meet his WIN:D in different regions and is kicking off his tour with two shows on 26th May at Jamsil Arena in Korea. All tickets of both shows were sold out in seconds on tickets open day. He will then bring his tour to Indonesia, Singapore, Malaysia and Hong Kong. It would be a great opportunity for his Hong Kong WIN:D to enjoy KIM JAE HWAN's performance and also his new songs live in Hong Kong!

All ticket holders are entitled to join the Hi-Touch session.
Date & Time
Location
Description
Tuesday
30 July 2019
8:00 PM
Star Hall, KITEC

Ticket Prices: HKD1,688 / 1,488 / 1,088 / 688 (ALL SEATED)

Ticketing Hotline: 31 288 288 or log on to www.hkticketing.com